The iBwave Private Networks gives you a radically more productive and collaborative way to work on private network design projects.
iBwave Private Networks
A SINGLE SOLUTION TO DESIGN CBRS AND WI-FI NETWORKS YOU CAN RELY ON.
With cloud-connectivity, seamless integration to iBwave Mobile Survey for LTE/Wi-Fi surveys, advanced 3D modeling, a powerful prediction engine focused on delivering design accuracy even in complex venues, and a large database of vendor-modeled network parts, iBwave Private Networks is the simplest and most reliable solution to plan, design and deliver high-performance CBRS and Wi-Fi networks.
iBwave Private Networks offers a flexible way to purchase. Available as a full CBRS with Wi-Fi design solution or a Wi-Fi only design solution. Subscription and unlimited shared licenses also available.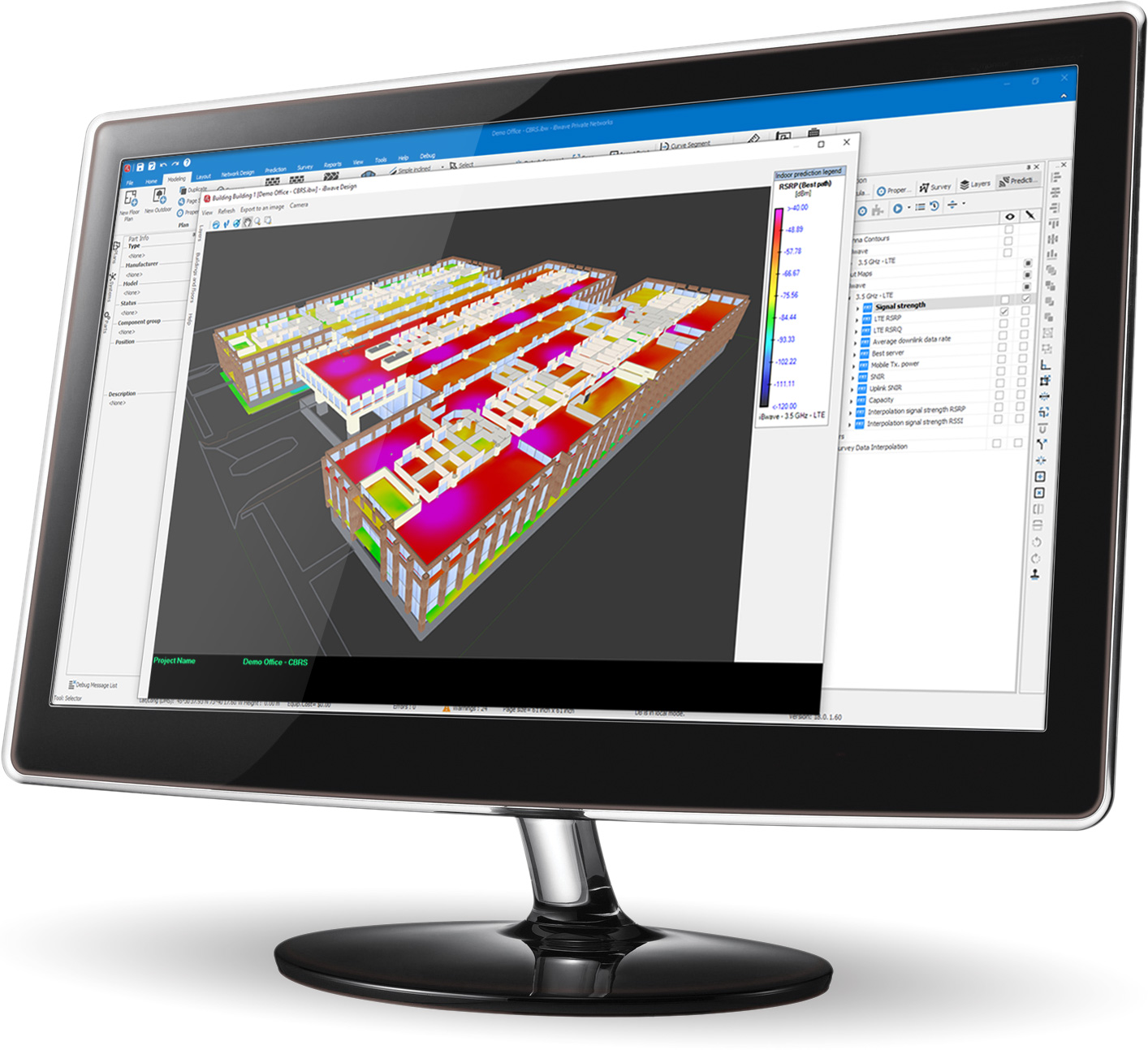 The ability to design and visualize Wi-Fi networks in 3-D is a unique iBwave feature that I have come to rely on for access point placement and troubleshooting. The granularity iBwave provides is exceptional, especially with the new capability to design with multi-radio APs that are unique to Riverbed Xirrus for supporting high density Wi-Fi networks. Add to that the mobile tools and the variety of reports you can generate makes iBwave an invaluable tool for Wi-Fi deployment.
- Ty Parker, Director Solutions Engineering for Riverbed CWNE #173 -
iBwave's 3D predictive modeling and new smart antenna contouring with fast ray tracing takes Wi-Fi design tools to a whole new level.
- Alan Blake, CWNE #129, CWNT, United Kingdom -
From a vendor neutral perspective, probably iBwave Wi-Fi (PC Version) is the most advanced solution in the market. With full support to integrate Wi-Fi APs with detailed backhaul cabling , network infrastructures and budgeting, 3D venue modeling and network visualizations, the most advanced RF calculations for prediction accuracy, and cloud integration to simplify the interaction between Wi-Fi architects, project managers and site surveyors.
- Ronald Van Kleunen, CWNE #108, CEO Globeron -
In today's high density Wi-Fi environments, airtime is a precious commodity that is best served by the abundance of available channels in 5 GHz. Access points with dual 5 GHz radios are best suited to meet airtime and capacity needs. A software selectable radio also offers the benefit of 2.4 GHz connectivity when needed. iBwave's multi-radio feature assists any WLAN professional with dual 5 GHz WLAN designs in addition to legacy 2.4/5GHz WLANs designs.
- David Coleman CWNE #4 -
iBwave Private Networks
(CBRS with Wi-Fi)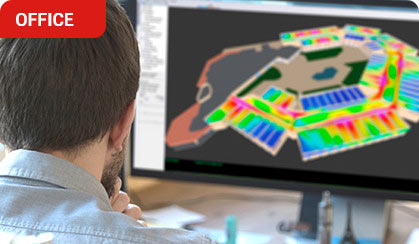 The full iBwave Private Networks solution gives you one solution to design your CBRS networks (3.5Ghz LTE/5G) and Wi-Fi networks. Model your venues in advanced 3D with AutoCAD import, design from a database of vendor-modeled network components (Small Cells, Aps, cables, controllers, routers, etc), calibrate prediction with survey results and run key project reports like bill of materials with a single click.
GO TO iBWAVE PRIVATE NETWORKS (CBRS with Wi-Fi)
CONTACT US

iBwave Private Networks
(Wi-Fi)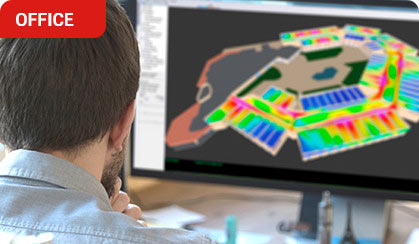 iBwave Private Networks (Wi-Fi only solution) is our powerful PC-based 3D Wi-Fi network planning and design solution. Use it in conjunction with iBwave Wi-Fi® Mobile or on its own to do active and passive surveys, model venues in stunning 3D, design from a full database of accurately-modeled network components (APs, cables, controllers, routers, switches), calibrate prediction with survey data, and run key project reports for your installation team and customers.
GO TO iBWAVE PRIVATE NETWORKS (Wi-Fi)
CONTACT US

iBwave Viewer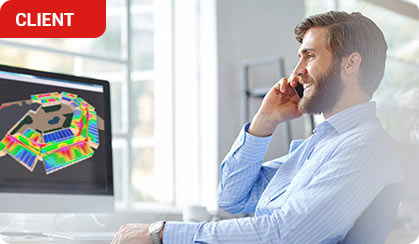 iBwave Viewer is a free, simplified and read-only version of iBwave Private Networks your customers can download to review any project design files you send them and run their own reports.
GO TO iBWAVE VIEWER