See our iBwave wireless network design solutions in action!
Interested in seeing what our solutions can do and what the right solution would be for your needs? Fill out the form and we'll reach out to setup a demo of our solutions.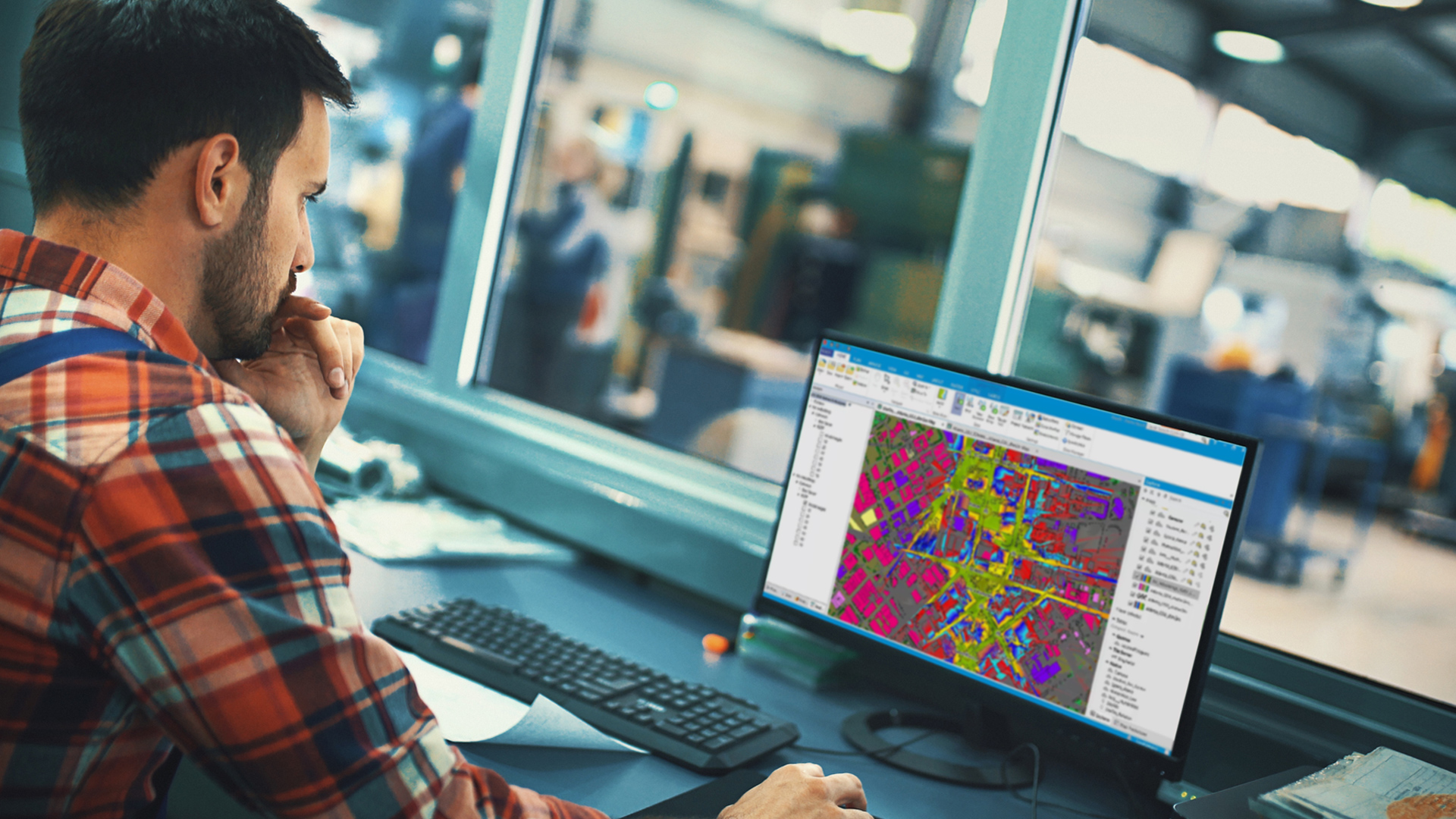 In the demo we'll show you:
How to simplify your site surveys with our easy‑to‑use site survey tools
How you can use iBwave network design software to automate and expedite your network design process saving you up to 50% of the time you spend now
How iBwave differs from other competitors with our industry-recognized prediction accuracy (and how it can mean significant cost savings for you)
Simplified generation of reports like a one-click bill of materials, estimates or close‑out packages
Our cloud collaboration capabilities to simplify collaboration amongst teammates, your ecosystem or partners and customers
Fill out this form to request a demo of one of our solutions from our team of experts, we'll get back to you shortly to arrange it!
NOTE: All fields are required. Business email only.
No personal email (ex.: gmail, hotmail, outlook, yahoo, etc.)